Feedback
of the couples 2022
D & M
Dear Brigitte,
we would like to thank you very much for the wonderful ceremony . It was very beautiful, touching and also quite funny to review our journey together and certainly very interesting for our guests. Thank you also very much for your excellent organization and reliability which gave us an absolutely safe feeling at any time.
A special highlight that you initiated and which accompanied us throughout the wedding day was the beautiful congratulations "Viva gli sposi" that our guests shouted to us again and again.
Thank you again for the very beautiful ceremony!
All the best,
D & M
May 2022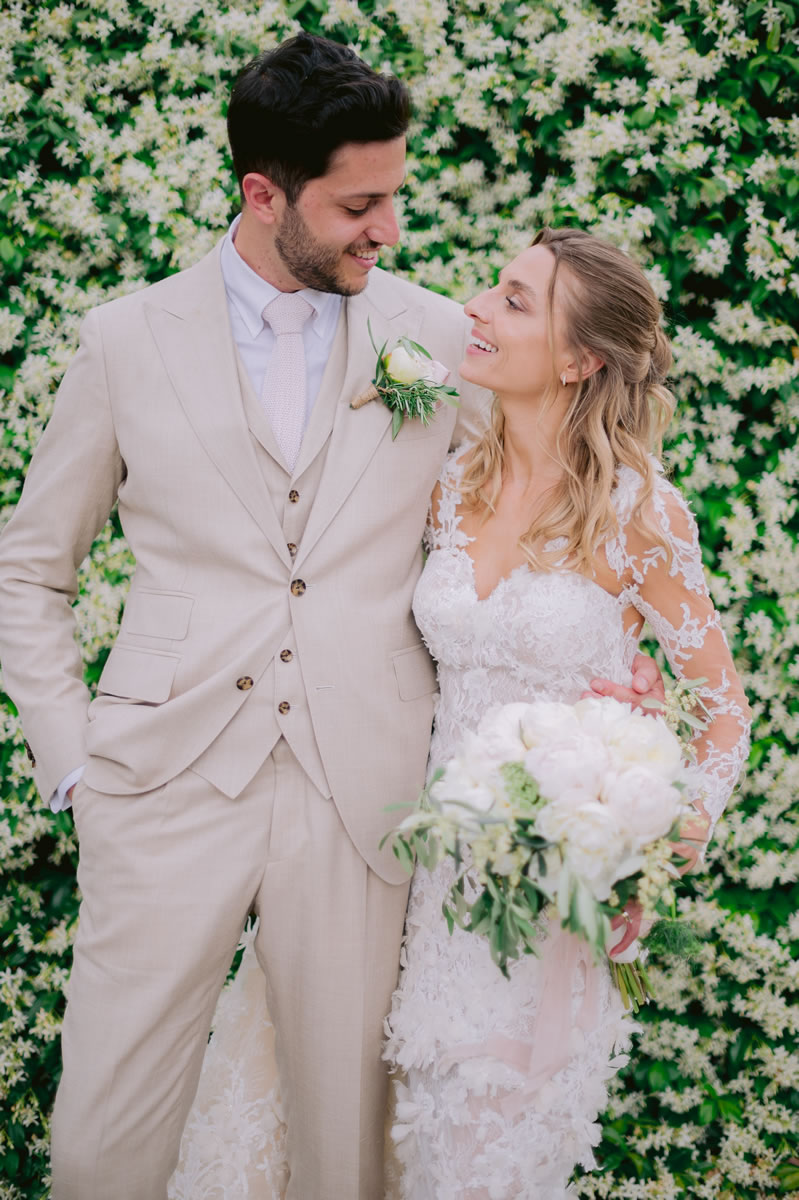 T & D
Hello Mrs. Stetter,
here is a picture of our ceremony . We would like to thank you for the loving and caring preparation which made sure everything ran smoothly during our beautiful renewal of the vows.
We are happy and it was a wonderful day. Thank you for everything!
Best regards
T & D
Renewal of the vows, June 2022