Feedback
of the couples 2021
L & M
We would like to thank you from the bottom of our hearts for this unforgettable and wonderful day.
Thank you for your patience with us and your support.
Without you it would only have been half as nice!
L & M
May 2021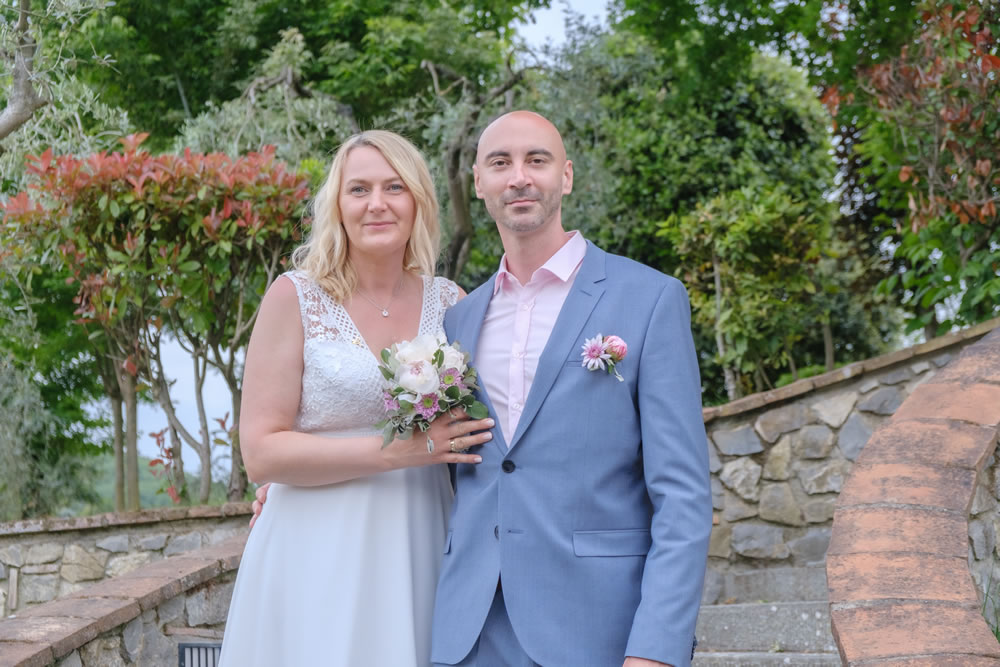 S & J
Dear Brigitte,
we would like to thank you again for being our celebrant.
You prepared us well during our co-operation and encouraged us just before the ceremony.
With your wedding speech you got to the point, it was wonderful.
We could feel that you were putting your heart and soul into it!
Thank you again for everything , kind regards
S & J
June 2021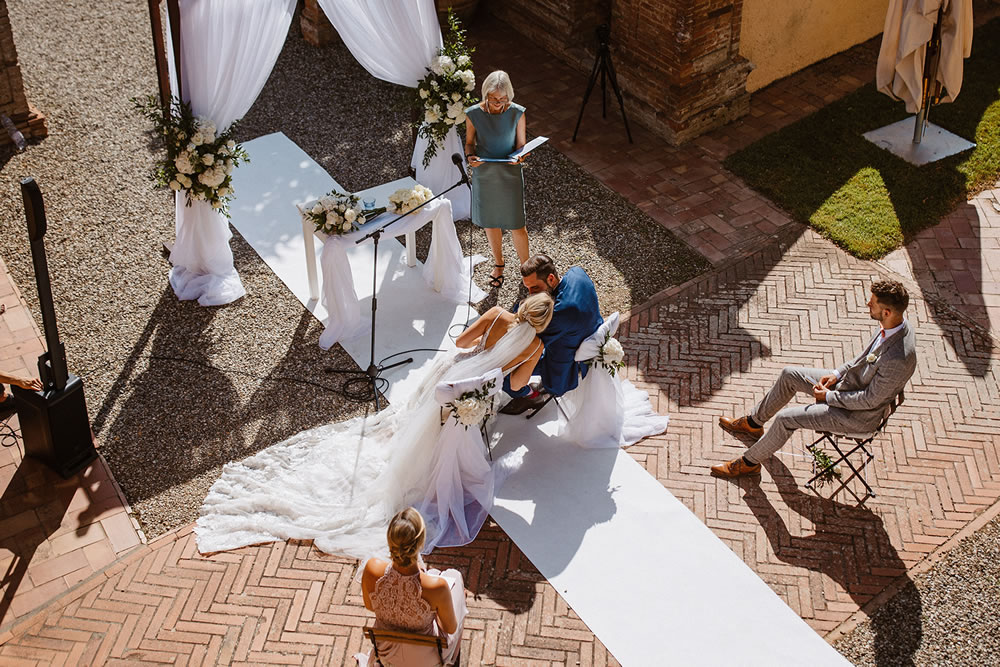 K & V
Dear Brigitte,
We apologize for the late answer, we had a lot on our minds.
The wedding speech, the wedding ceremony and the whole wedding have just been fantastic.
Thank you for your contribution to all this. Your speech got it right to the point , it had the ideal length and was a combination of wit and the necessary seriousness, paired with pure love and esprit.
Thank you very much for accompanying us so sensationally in this wedding ceremony.
Many guests also gave a very nice feedback on your work. You can be very proud of the way you work and the moments you create.
The end was wonderful and had that Italian touch.
Here are a few pictures for your website.
All the best from us from the bottom of our hearts.
K & V
July 2021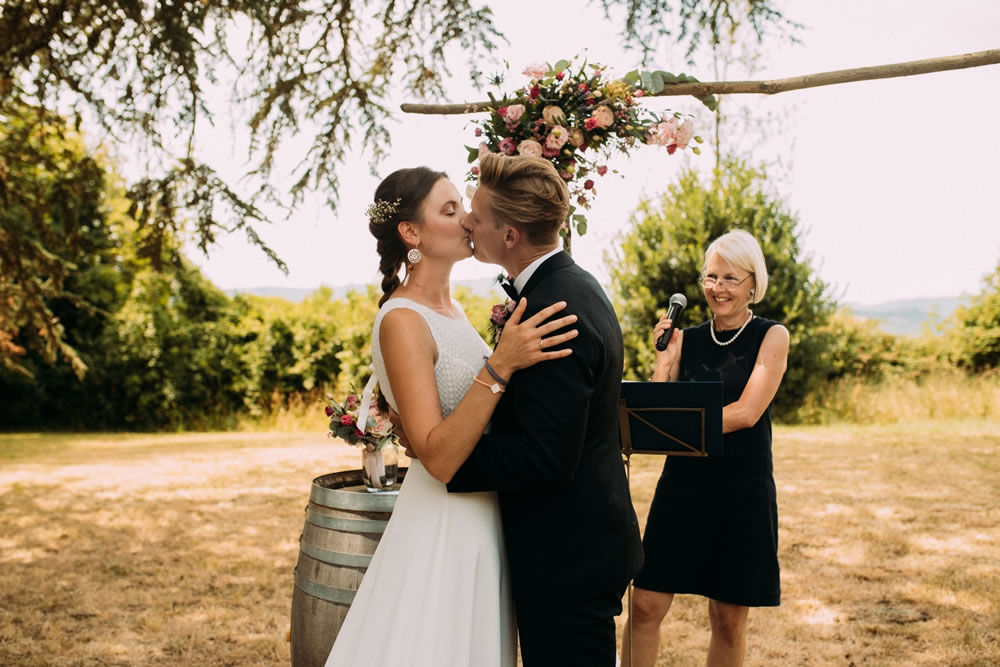 F & R
Dear Brigitte,
we hope you are fine. You haven't heard from us for a long time.
We have not forgotten our promise to send you a few pictures of our wedding.
Sorry for the delay.
We would like to take this opportunity to thank you again.
We are so happy that you have been an important part of this wonderful and special year for us.
We hope you can spend a few quiet and relaxed days between Christmas and the New Year and we congratulate all couples on their decision to book you as their celebrant for the coming year.
Kind regards from Hamburg
F & R
July/December 2021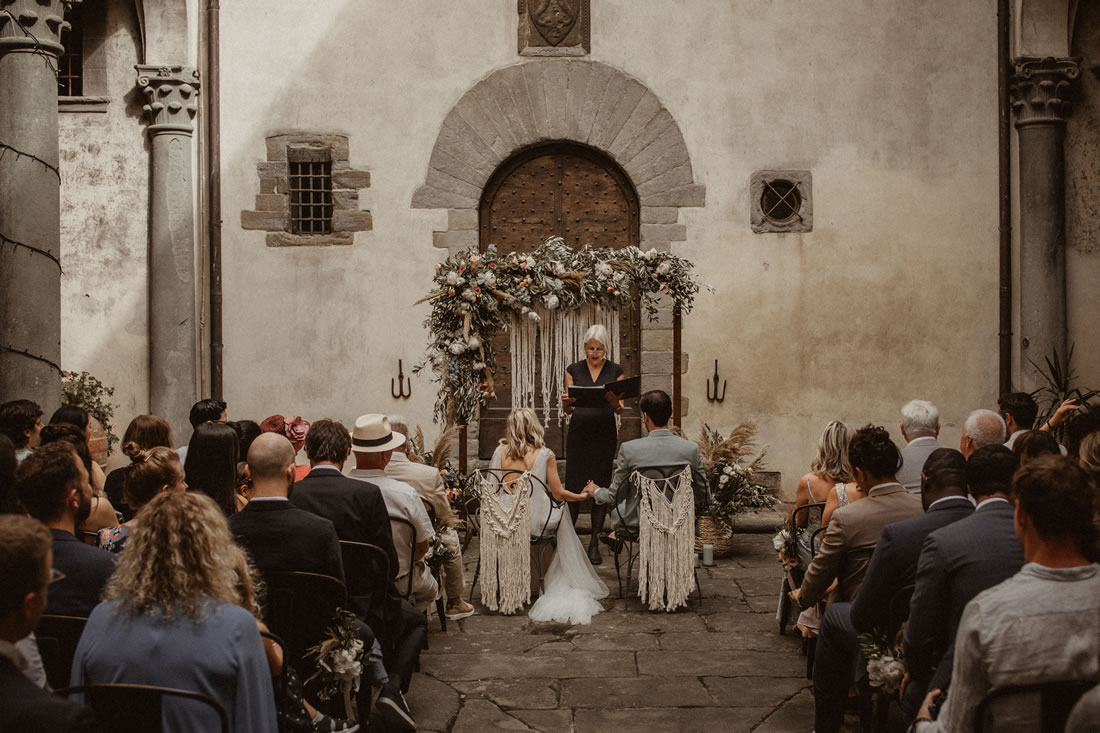 E & F
Dear Brigitte,
we would like to say thank you again. The wedding speech was wonderful, very touching and simply reflected the love and love story of E. and me.
It was exactly the right decision to choose you as our wedding speaker. You had been a perfect match for us. We wish you all the best.
Warm greetings
E & F
August 2021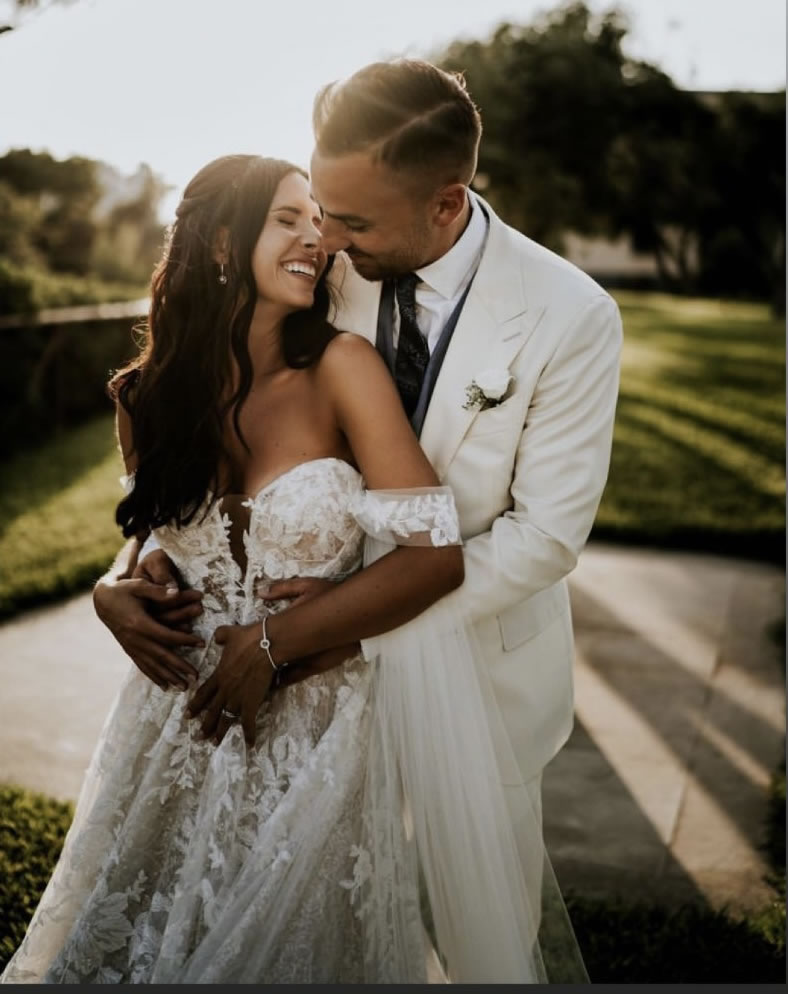 M & P
Dear Brigitte,
Overwhelmed and with numerous beautiful memories, we gradually find the way from the dream wedding back to reality. We enjoyed every single moment and think with a smile of our beautiful days spent in Tuscany.
Thank you for planning and organizing the wedding ceremony with us in a professional and structured manner right from the start. We were allowed to contribute our own ideas and wishes at any time and your tips based on your experience have always been helpful.
The wedding ceremony had the right length (according to the hot temperatures) and your wedding speech had an exciting balance between information and wit. The whole ceremony was festive and, thanks to your chosen words, very entertaining for both us and the guests.
We are glad that our paths have crossed and thank you very much.
M & P
August 2021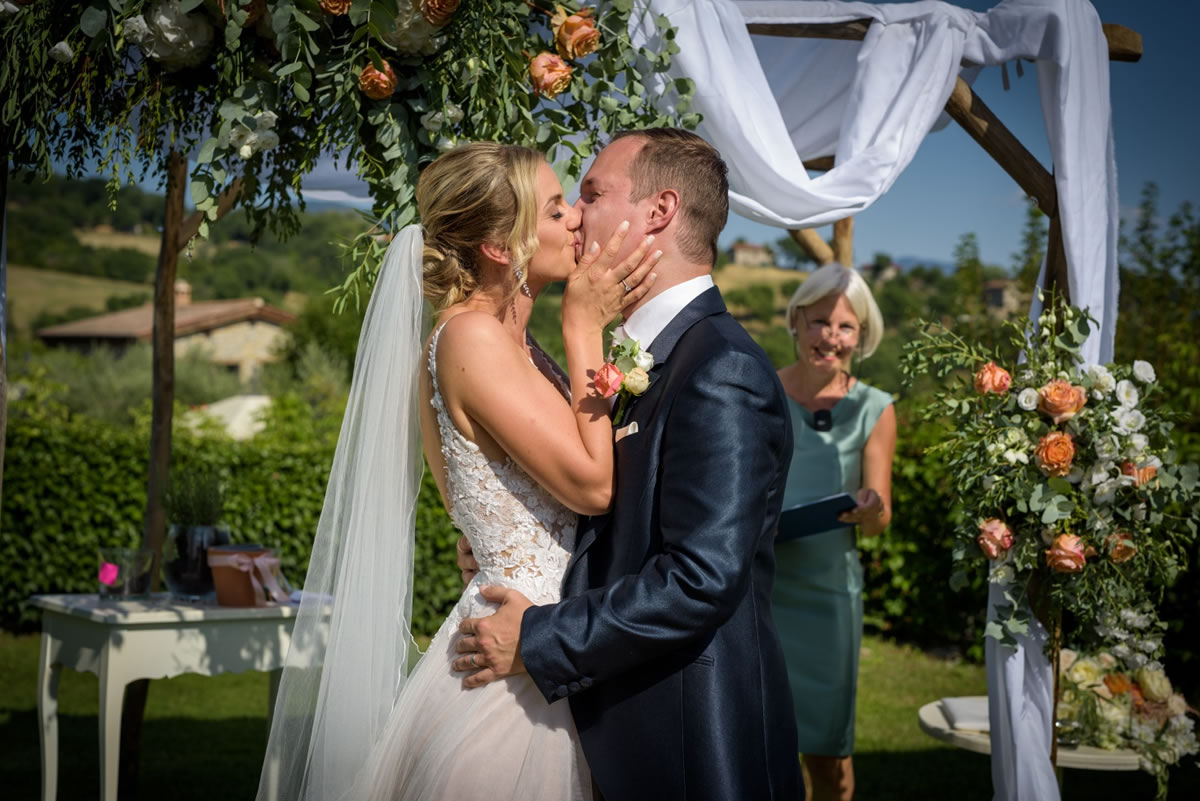 V & A-K
Dear Brigitte,
We would like to thank you once again for accompanying us on our special day and for creating such a wonderful wedding ceremony! In two languages, with two individual wedding rituals, in the middle of distant Molise and a pandemic and a long-planned wedding for you to celebrate the next day! We thank you from the bottom of our hearts for listening to V. during his first phone call and for deciding to marry us!
We have always felt at ease and in good hands thanks to your calm manner and your experience! We wish you the very best for the future and maybe we'll see you again at another wedding in Italy!
Best regards & a safe journey home
V & A-K
August 2021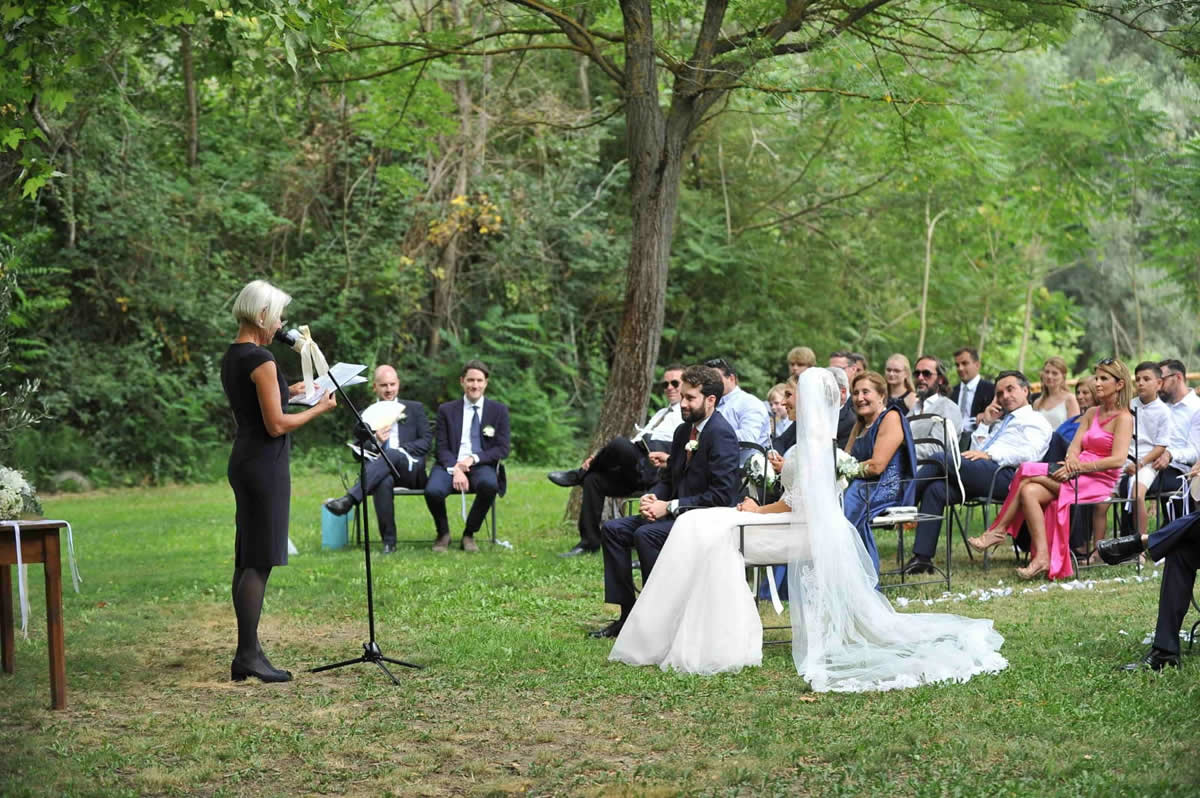 M & S
Hello dear Brigitte,
Thank you very much again for the wonderful ceremony, you did a great job and we had been able to enjoy every minute .
Kind regards
M & S
August 2021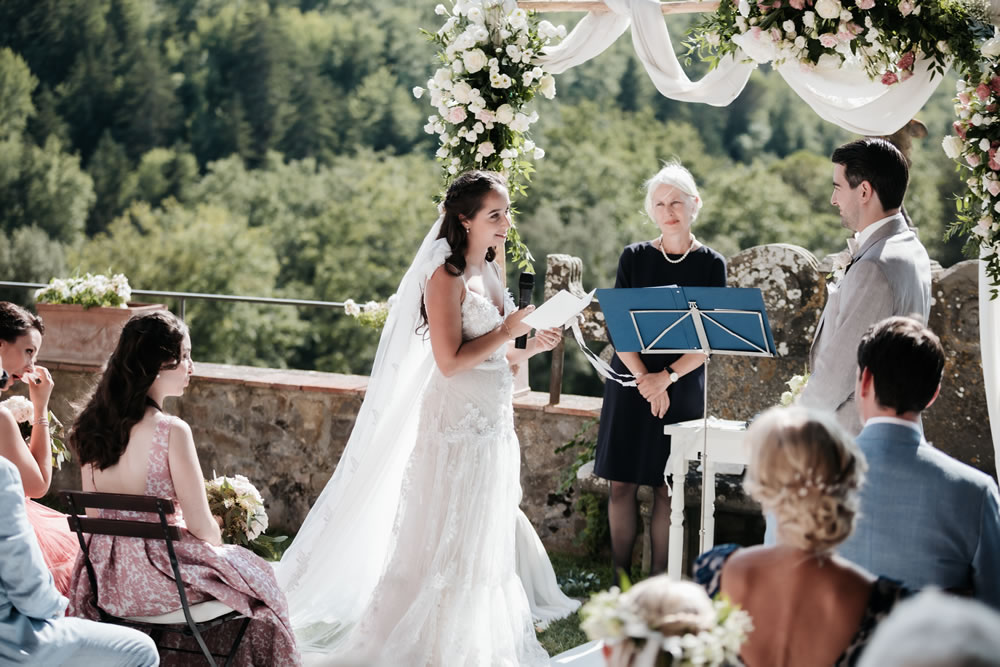 P & S
Dear Brigitte,
Thank you for the great wedding ceremony!
It was really magical and very emotional! We couldn't have asked for a better way to start our special day! Thank you very much for everything!
P & S
September 2021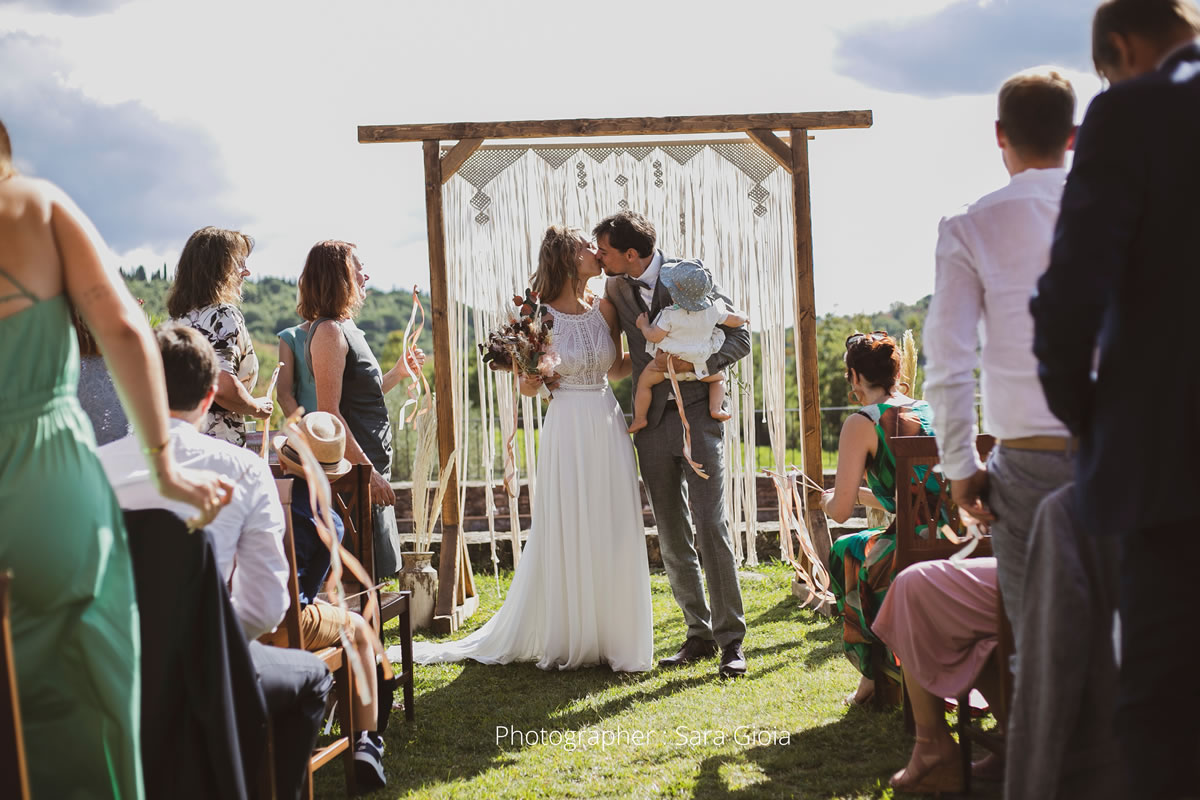 J & E
Dear Brigitte,
Our guests have left and our '' village '' is quiet and empty. Now everything seems even more unreal – have we only dreamed it all?
We are still on cloud nine and would like to thank you again for the wonderful wedding ceremony. We don't have the words that do justice to our emotions. It was simply perfect and even more beautiful than we could ever dream of. Grazie di cuore.
J & E
September 2021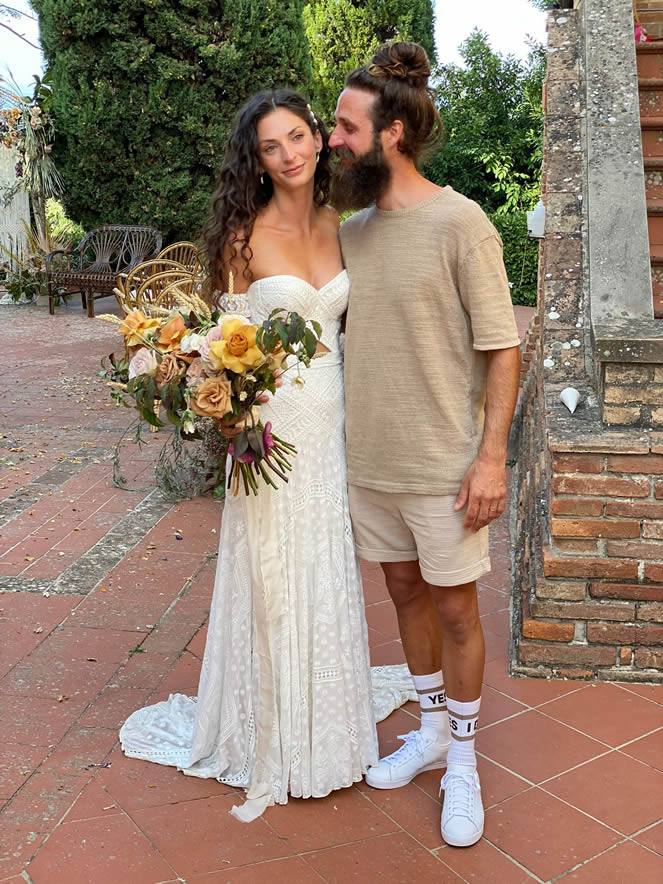 M & J
Dear Brigitte,
Thank you very much for your wonderful wedding speech. You found exactly the right words that touched us very much. The ceremony was magical and all the handkerchiefs have been used.
Kind regards
M & J
September 2021


M & S
Dear Brigitte ,
thank you very much for everything! You had contributed enormously to our most beautiful day so far.
Everything was just perfect!
Right from the start, we were very enthusiastic about your structured and organized way of planning.
Due to the pandemic, we were obliged to postpone our wedding twice and each time we could rely on your support and advices. Your wedding speech was just wonderful and exactly as we had hoped it would be. Our guests were also enthusiastic about you.
We are very happy that we met and wish you all the best for the future!
Kind regards
M & S
September 2021