Feedback
of the couples 2020
J & U
Dear Brigitte,
It's been more than three weeks since we have been married in Cortona, but we are still completely overwhelmed. These were unforgettable days for us and also for our guests.
We would like to thank you again for the wonderful wedding ceremony that our friends still rave about every time we meet. Our friends and family also contributed to the ring ritual. It will remain unforgettable for everyone.
We have put together a few pictures for you. You are welcome to use them for your homepage.
Greetings from Germany
J & U
August 2020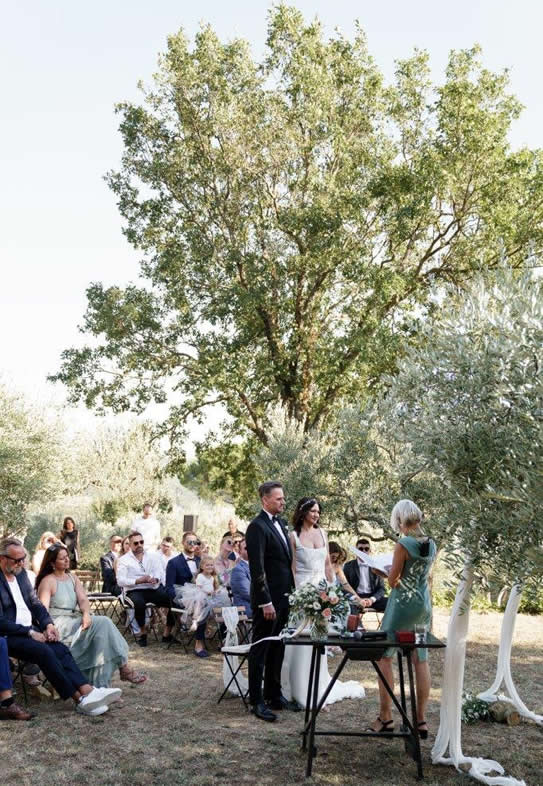 L & R
Dear Brigitte,
we would like to thank you very much!
Your speech was wonderful! We have also received great feedback for you from our guests.
The length was perfect, the content couldn't have been better and everything was presented very pleasantly.
Many thanks!
L & R
September 2020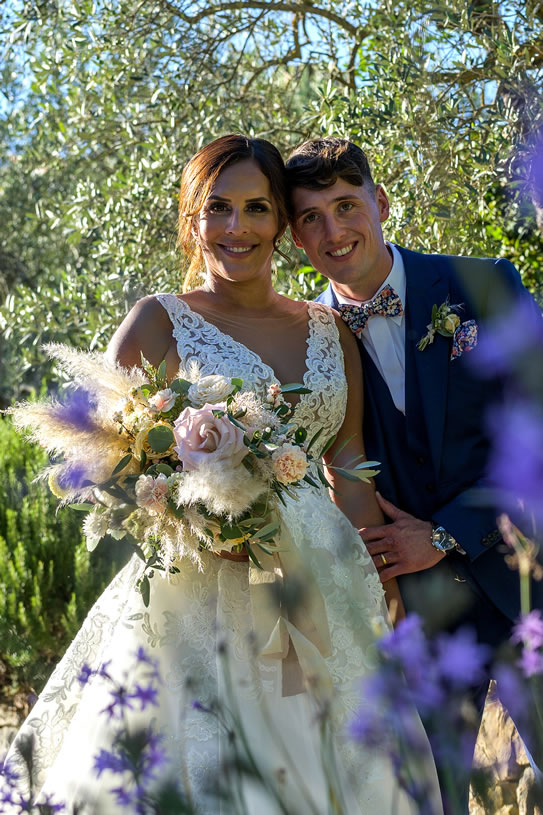 M & C
Dear Brigitte,
we were actually in seventh heaven and unfortunately we completely forgot to answer you.
We thank you from the bottom of our hearts for your wonderful wedding ceremony. Your words touched us very much and we couldn't have imagined a more beautiful wedding ceremony.
We are very happy that we met you and that you have been our wedding speaker.
Kind regards from Munich,
M & C
September 2020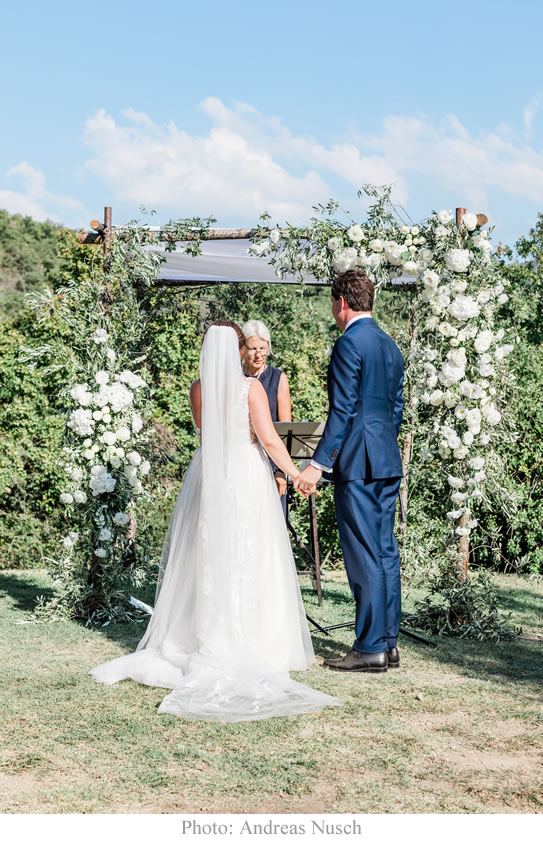 G & T
Many thanks for making this day a special day!
G & T
September 2020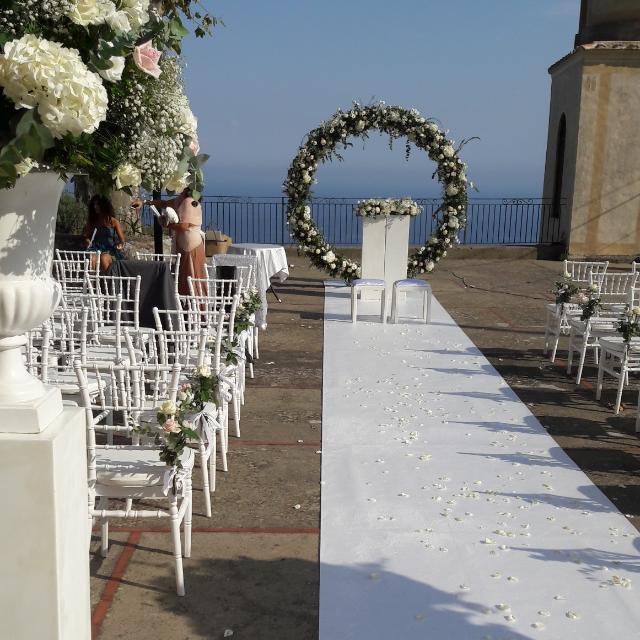 O & A
Dear Brigitte,
now we are back in Switzerland, with a backpack full of wonderful memories of our day.
You excited us with your wedding speech and the accompaniment through our ceremony!
You had found such beautiful words to tell us and our guests our story. We were very touched!
Our wedding will always remain a beautiful memory.
We have only received positive feedback from our guests about how moving our ceremony was.
We are so happy we have chosen you for our wedding!
Thank you very much for accompanying us, the preparations and the conversations with you.
All the best
O & A
September 2020